You dream of making a positive impact in the world. I'm here to make your dream a reality through design.
Hello! I'm Devon, a global designer, creative consultant and big picture visionary based in Los Angeles. For over a decade, I've worked with non-profits, causes, artists, and brands in over 20 different countries with the collective aim to end extreme poverty - creatively.
DESIGN IS A LANGUAGE TO HELP OTHERS.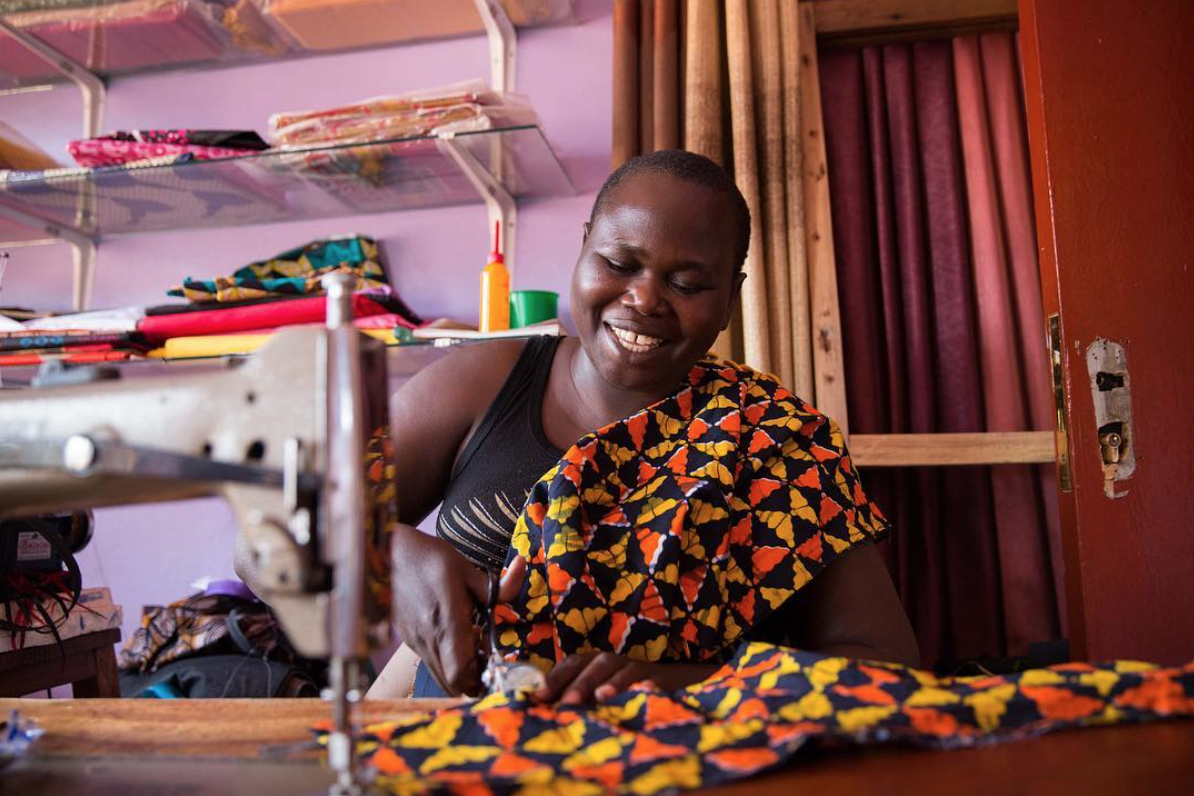 ARTISAN GLOBAL + ARTISAN APPAREL
A creative and fashion design studio + apparel shop in Gulu, N. Uganda co-founded by Devon, Ketty Promise and Lauren Shipley.
ArtisanApparel / ArtisanGlobal has created over 30+ jobs for locals in Uganda. Currently we are developing a new project to build an Artisan Workspace in Gulu, Northern Uganda.
HOW TO DREAM
What is the dream you would pursue if you knew you even if you failed, it would be worth it.
I'm currently creating a new series called How to Dream, coming in Fall 2019, for now you can visit my Instagram to see bits of inspiration!
WATTS EMPOWERMENT CENTER
Interior and Brand Designer of the Community Center
Due to nationwide budget cuts the city of Watts in 2017 was about to lose their beloved community center. Fast forward a year later, the new Watts Empowerment Center was created as a response to expand education, creative and sports programming for the youth of Watts. I designed the space and lead a team that raised over $100K for funding necessary to keep it open.
LET'S CREATE SOMETHING IMPACTFUL TOGETHER